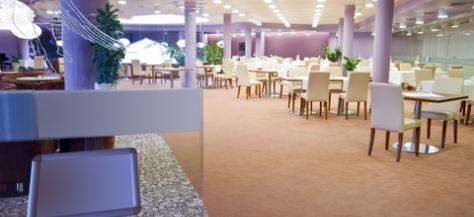 One of Apex's core competencies is in the specialized field of airport and concessions consulting; our principals have led some of the country's most successful fast casual, casual and QSR restaurants – many of which have experienced high-profile success within airport locations.
As airports age and look to refresh their roster of restaurants and retailers to keep up with changing consumer preferences, opportunities within airports are becoming more available. Concession opportunities go beyond restaurants – there are additional prospects for retail/specialty food and gifts, lounges and entertainment venues.
Almost without exception, taking advantage of these opportunities will require the development of a detailed, comprehensive business plan as a component of any bid submission. Apex can assist with the concessionaire qualification and proposal submission process and will be your advocate throughout the planning process to ensure success in this highly competitive, specialized environment.