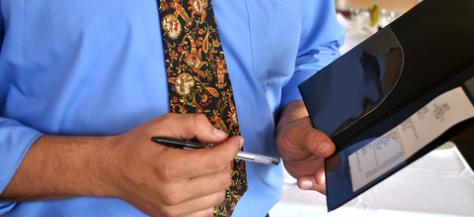 Whether you're an entrepreneur getting your business off the ground or you're looking to bounce back from under performance, Apex Restaurant Group provides restaurant financial help to help your operation prosper.
Financial Administration
Apex professionals dig in to all financial aspects of your operation, using a systematic, line-by-line approach to identify key cost-improvement opportunities, from procurement and product handling to employee scheduling. We can provide guidance where you need it, or we can take complete control to implement a plan. Services include:
Budgeting/financial reporting
Accounting
Operational and financial analysis
Payroll optimization
Financial recovery. 
Complete financial administration services
Cash management
Benefits administration (401k, health insurance, life insurance)
IT/MIS services
Cost control accountability